A-Tech Industry as a Korean Industry's companion will meet & satisfy your needs
Our former name, A-Tech E&C was founded in 1999 and we re-established the company with the new name, "A-Tech Industry" in Jan, 2015. From the beginning of 21st century, A-Tech has been providing best solutions, specially measuring/control equipment as well as telecommunication/security systems in various industrial plants. Under our slogan "Trust & Success", we always do our best to grow up together with our clients and we as partners with worldwide famous manufacturers provide best equipment & know-how to our clients.
Jundo-Ahn & Kiyoung-Jung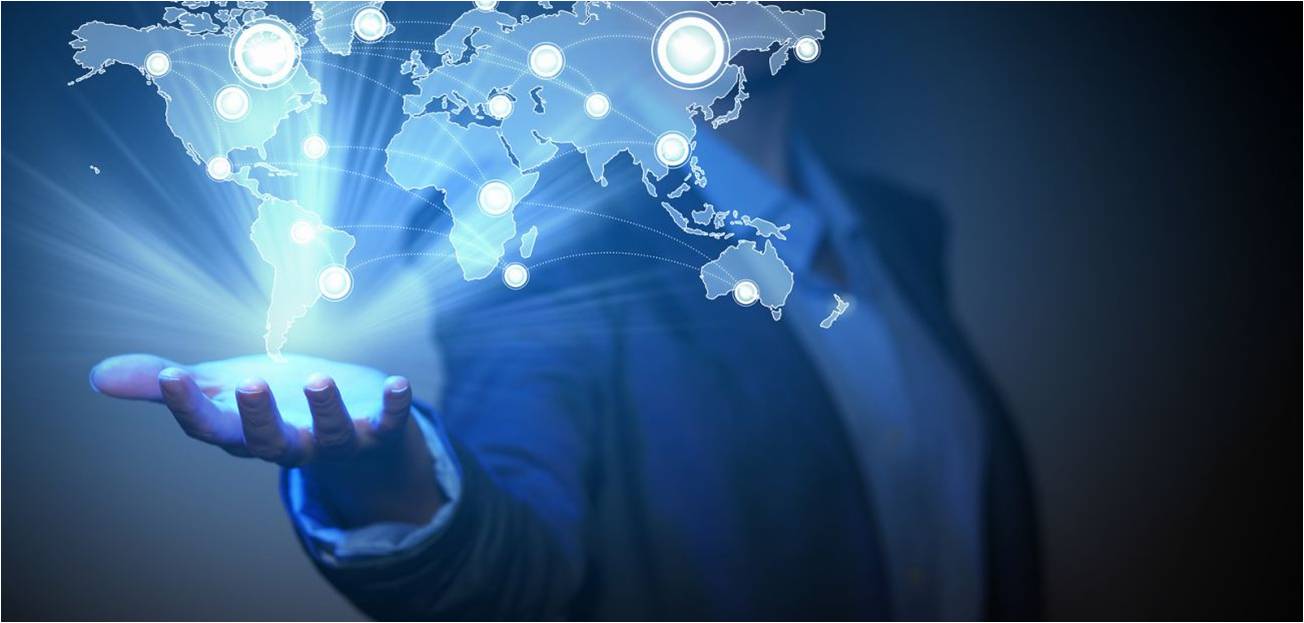 Total Solution & Sourcing Provider to all kinds of industries
A-Tech Industry has been providing total solutions to various industries such as Steel, Oil & Gas, Petro-chemical & Utility plants. Also, we as a total sourcing company provide all kinds of industrial components and systems for our clients.
Our Proven Process Produces Results